Brian Stultz
Stewardship Director
Brian brings 20 years of experience in leadership and project management to AWC┐s Wilderness Stewardship Program. Brian is a U.S. Army Veteran and native to Arizona. He has a B.A. in Adventure Education and Environmental Studies from Prescott College, and he also works as a river guide for commercial and educational river trips in the Southwest.
Brian spends more time sleeping under the stars deep in the wilderness than in his home in Prescott, AZ. A love for adventure, solitude, long hikes, waterfalls, hand-crafted ales, and the continual search for the perfect burger is what gets him to emerge from the woods to scout every hole in the wall and small-town cafe throughout Arizona.
To contact Brian in Prescott, call 928-350-2204 or email.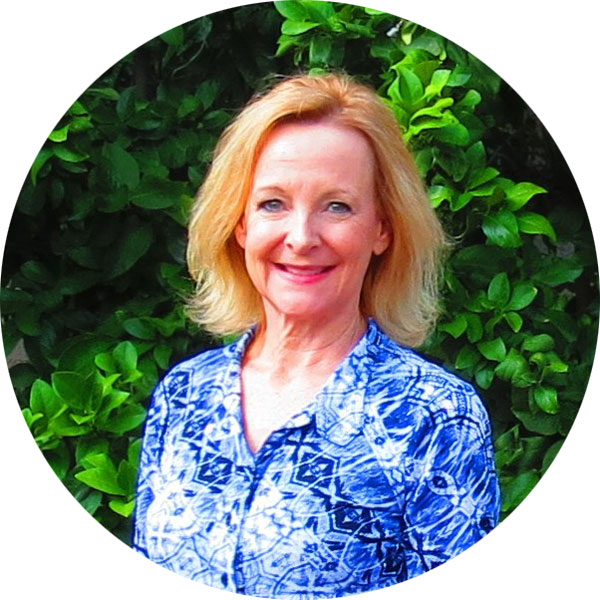 Katrina Pappas
Office Coordinator
Katrina brings 26 years of experience in nonprofit administration, having served for a number of years as the general manager of the Chandler Center for the Arts. She has Bachelor's degrees in Arts Management and Accounting, and was awarded a Virginia G. Piper Charitable Trust Fellowship through which she completed Georgetown University's Nonprofit Leadership Institute. Katrina has hiked many wilderness trails in Sedona, Prescott, and the Phoenix area. She is also an accomplished equestrienne.
To reach Katrina in Tucson, call 520-326-4300 or email.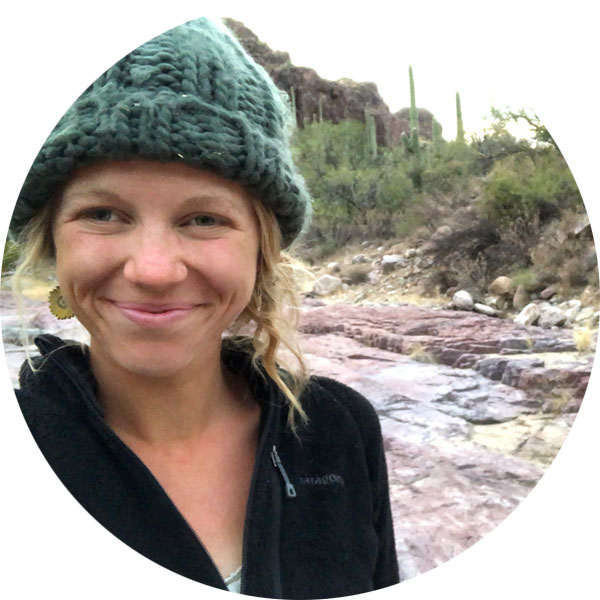 Julie Polovitch
Outreach Associate
Julie's deep sense of place in the Southwest permeates into her work, adventures, and life. Over the past several years, Julie has worn multiple hats with AWC: volunteer, curriculum designer, restoration crew member, co-leader of Wild Stew outings, and trail assessment team lead. Additionally, Julie has extensive experience as an outdoor educator, wherein she strove to connect students to desert landscapes and one another through multiple avenues, including backpacking expeditions, residential science programs, and rock climbing initiatives. Julie is a Prescott College graduate with a B.A. in Environmental Education. She enjoys climbing, hiking, listening to podcasts, and eating vegetables.
To reach Julie in Prescott, call 928-350-2204 or email.
Jonathan Patt
Southern Arizona Associate
Jonathan has been an avid outdoor enthusiast for as long as he can remember, and grew up hiking and exploring the Southwest with family and friends. He joins AWC after many years as a volunteer with Wild Stew events and for the Forest Service, and brings experience with trail maintenance and assessment as a volunteer, contractor and crew leader, as well as marketing and outreach skills from his career as a web developer. Jonathan can often be found exploring, working in and documenting the Chiricahua Wilderness and other wild areas around southern Arizona and the greater Southwest.
To reach Jonathan in Tucson, call 520-326-4300 or email.